November 6 – Darren Bates – "The Evolution of My Belief System"
November 13 – Pam Browning – "The Evolution of My Belief System"
November 20 – Ja'na Zabaneh "The Evolution of My Belief System"
November 27 – Ruth Semrau – "Stages of Faith"
UUFL will host a Brown Bag Lunch on the 2nd Sunday of each month and a Pot Luck Lunch on the last Sunday of the month after the service.
Children's program weekly with Jenni Miller our RE program leader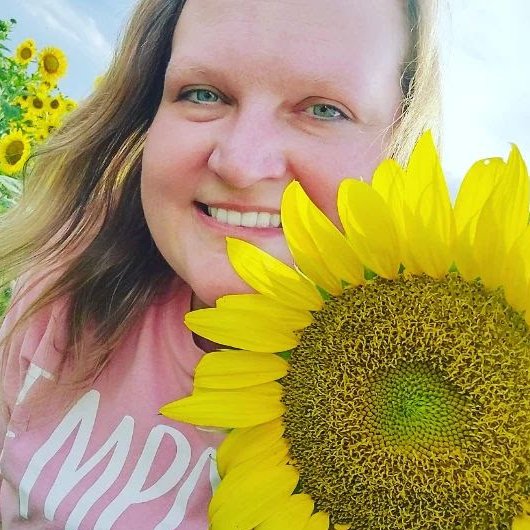 My name is Jenni Miller and I have been married to my husband Ryan for 16 years. We have 3 children. King is 13, Porter is 11, and Ezmi is 7. I am starting my 17th year teaching at Carthage Primary. I enjoy working with children and am excited to lead the RE program at the UU Fellowship of Longview.