The UUFL Spirit play Program
Our RE program leader: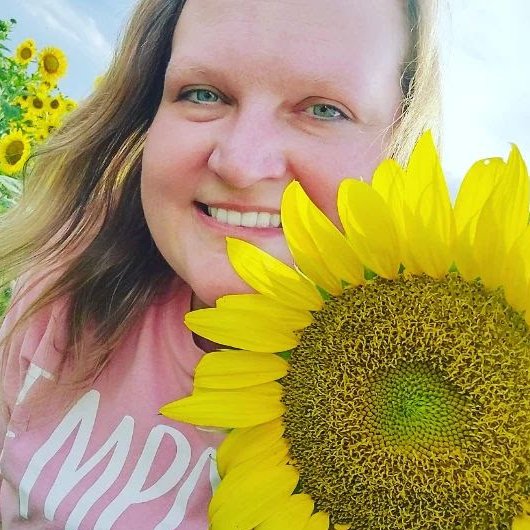 My name is Jenni Miller and I have been married to my husband Ryan for 16 years. We have 3 children. King is 13, Porter is 11, and Ezmi is 7. I am starting my 17th year teaching at Carthage Primary. I enjoy working with children and am excited to lead the RE program at the UU Fellowship of Longview.
"Spirit Play seeks to engage children in the existential questions of life within the context of Unitarian Universalist principles. Stories are presented dealing with these questions accessing our broad base of sources. They are presented using an active storytelling method followed by a "wondering" time that opens up the child's response to the story, then the child is free to work directly with that story or another, or to respond to the story or to his or her feelings with art materials."
-Spirit-play.com