UNITARIAN UNIVERSALIST
Fellowship of Longview
10:30 AM – Coffee, Snacks and Fellowship
11:00 AM – Service
(Discussion follows the Service)
*** Childcare for children 10 years and younger: 

10:45

 – 12:
August 6, 2017
"The Western Wall in Jerusalem and
the Jewish Struggle for Pluralism"
Come join us for another informative and enlightening presentation from Rabbi Katz who has recently returned from a trip to Israel.
Speaker: Rabbi Neal Katz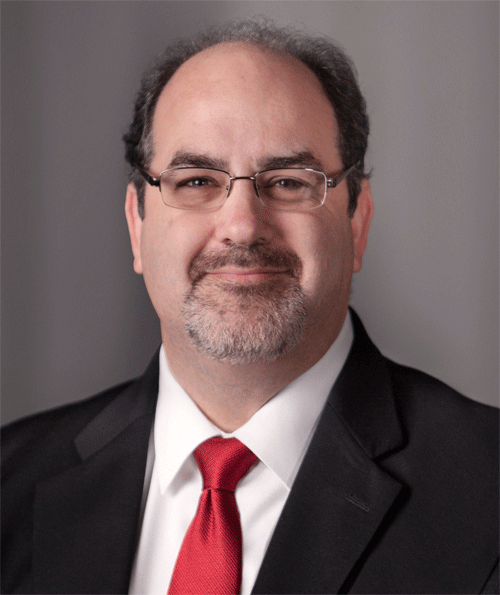 ~~~~~~~~~~~~~~~~~~~
UUFL
*

Wednesday

 Night Gathering: each week at 

7 pm

 (

NOTE the new time

). 

This is an informal meeting for sharing ideas and ourselves. Your children are welcome, but you will need to help supervise them as we have no childcare. Come and enjoy the fellowship. On 

August 9

, Gayle Gustin will share will us information regarding The Writing Road to Reading, by Romalda Spalding. It is "the answer to the problem of illiteracy."
*

Tuesday

 Movie Night—This monthly activity will occur again on 
August 8 at 7:00 PM
.  This movie is the original Stanley Kubick movie "Dr. Strangelove: How I Learned to Stop Worrying and Love the Bomb".  Although it was filmed in the sixties and is a dark comedy, in which the great Peter Sellers plays four different roles, much of the content is still relevant today.  Discussion will follow the film. Bring your own popcorn/snacks. Water will be provided.
Sarah Spiker has established an Instagram account for us in our ongoing effort to find new ways to reach out to the community. Check it out:
@UUFLongview.
*UUFL Directory
Sarah Spiker has provided a link which members/friends can access to provide her with the information needed to create the new Directory. As soon as possible, contact Sarah. Ctrl/click this link or copy and paste into your browser and follow the prompts given: 
https://goo.gl/forms/TTQLIQVJqVZY9Xp33
.
*Programs
Contact Carol West by email, or write your idea(s) in the
binder provided in the lobby.
*Longview Community Ministries
Bring 

any non-perishables

 to put

 in the food basket in the lobby. Barbara Cavin will take our collection to

 

Longview Community Ministries

 

to help feed the poor and hungry of our community.
~~~~~~~~~~~~~~~~~~~~~~~~~~
*UUA Southern Region—For articles and information about upcoming events, please use this link for the Early August Newletter:

http://www.uua
.org/southern
East Texas PFLAG will meet on 

Tuesday, August 8

, at 

6:30 p.m.

 In the GENECOV Room, Chamber of Commerce Building, Tyler. All are welcome.
Religious Society of Friends
The Quakers meet in the building at the back of our parking lot on the 1st and 3rd Sundays at 

2 p.m.

 All are welcome to attend. Contact Susan Hughes:

susan-hughes@hotmail.com

.
~~~~~~~~~~~~~~~~~~~~~~~
Readings from July 30 Service (some asked that these be shared, so I'm sharing them with everyone)–
Opening Words:
"

This is what you shall do; Love the earth and sun and the animals, despise riches, give alms to every one that asks, stand up for the stupid and crazy, devote your income and labor to others, hate tyrants, argue not concerning God, have patience and indulgence toward the people, take off your hat to nothing known or unknown or to any man or number of men, go freely with powerful uneducated persons and with the young and with the mothers of families, read these leaves in the open air every season of every year of your life, re-examine all you have been told at school or church or in any book, dismiss whatever insults your own soul, and your very flesh shall be a great poem and have the richest fluency not only in its words but in the silent lines of its lips and face and between the lashes of your eyes and in every motion and joint of your body."
"I expect to pass through this world but once. Any good thing, therefore, that I can do or any kindness I can show to any fellow human being let me do it now. Let me not defer nor neglect it, for I shall not pass this way again."
French-born Quaker Minister